Why choose us?
Black Hills Tattoo is the oldest established shop in South Dakota. We offer a clean, friendly, sterile environment. We offer competitive prices and quality work. We charge by the piece on most stuff. Hourly rates apply on larger tattoos. We have a $100 shop minimum and $100-$150 hourly rates.
Satisfied Customers
Our Talented Artists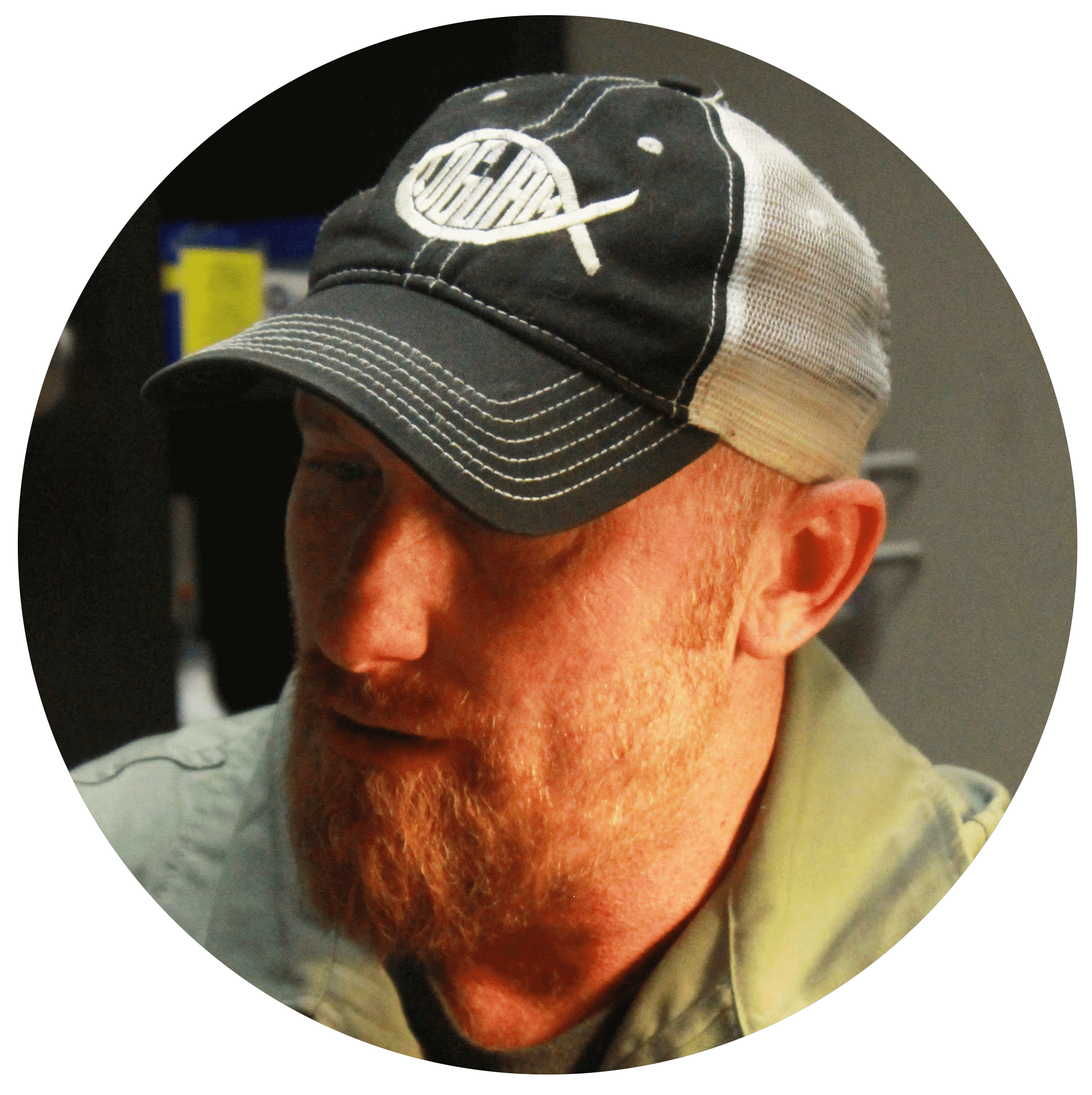 Daniel Lashley
Dan is a multimedia artist. His mediums include graphite, pastels, oil, silkscreen-printing, pen, ink, markers, spray paint, and anything else he can put on a canvas. Dan has always been artistic, but really began developing his own style a few years ago. Dan started tattooing at Black Hills Tattoo and Piercing in 2014. He and his wife Michelle bought Black Hills Tattoo and Piercing from Mike and Barb Trobaugh in 2015. Dan specializes in his own unique style of tattooing, known locally as "Lashart." His approach to custom pieces is like no other tattoo artist you will every meet.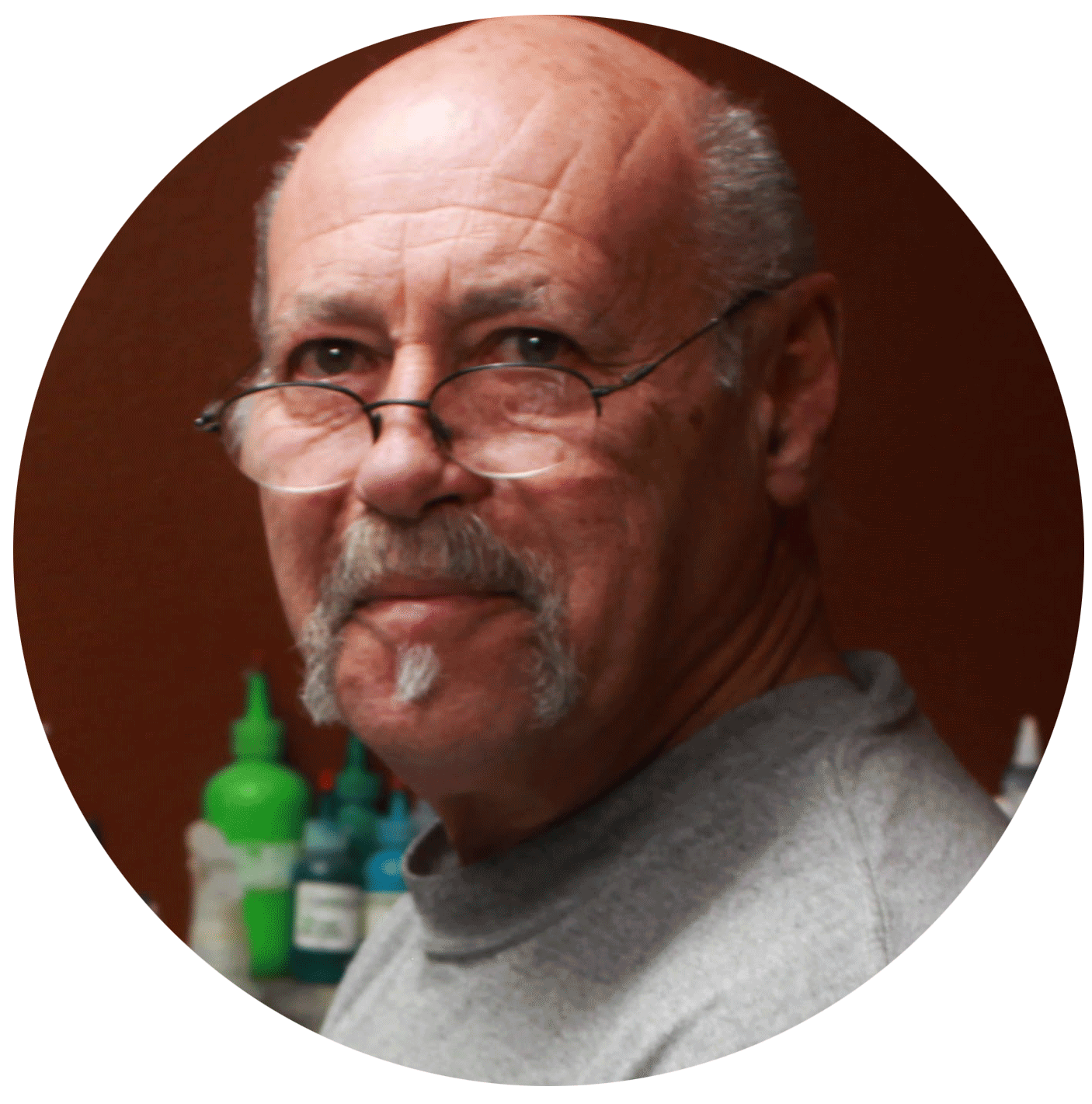 Mike Trobaugh
Mike got his first tattoo machine in 1968, since then he has tattooed all over the country. He started out in his home state of Nebraska, then to Arizona, California, New Mexico, Colorado, Alaska and Texas. Love brought him to South Dakota, where he started working at Black Hills Tattoo and eventually became owner. Mike decided it was time to slow down a little, and less time working. In 2015, he sold the tattoo shop to Dan and Michelle Lashley. Now that he is semi-retired, he has more time for his hobbies. Mike is a master scuba diver, master mason, member of the Knights Templar, and a lifetime member of the NRA. He has been in a few movies. His passion is still tattooing so he works a few days a week. Mike is a master at his trade and can do any style of tattoo you want.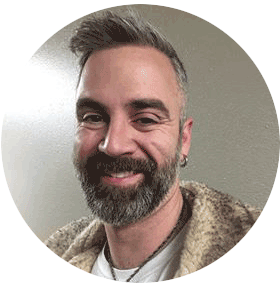 Percy
Percy has been piercing off and on since the late 1990's. He has a passion for providing safe, healthy and beautiful piercings, from the most basic to the most advanced piercing project. He abides by the philosophy that once you're his client, he's there to care for your piercings as long as you choose to keep them. He's also a very snappy dresser who's willing to talk your ear off about tabletop games, painting miniature orc figurines, and physical fitness. When he's not piercing, Percy spends his time with his beautiful wife, Heidi, and their three hideous children.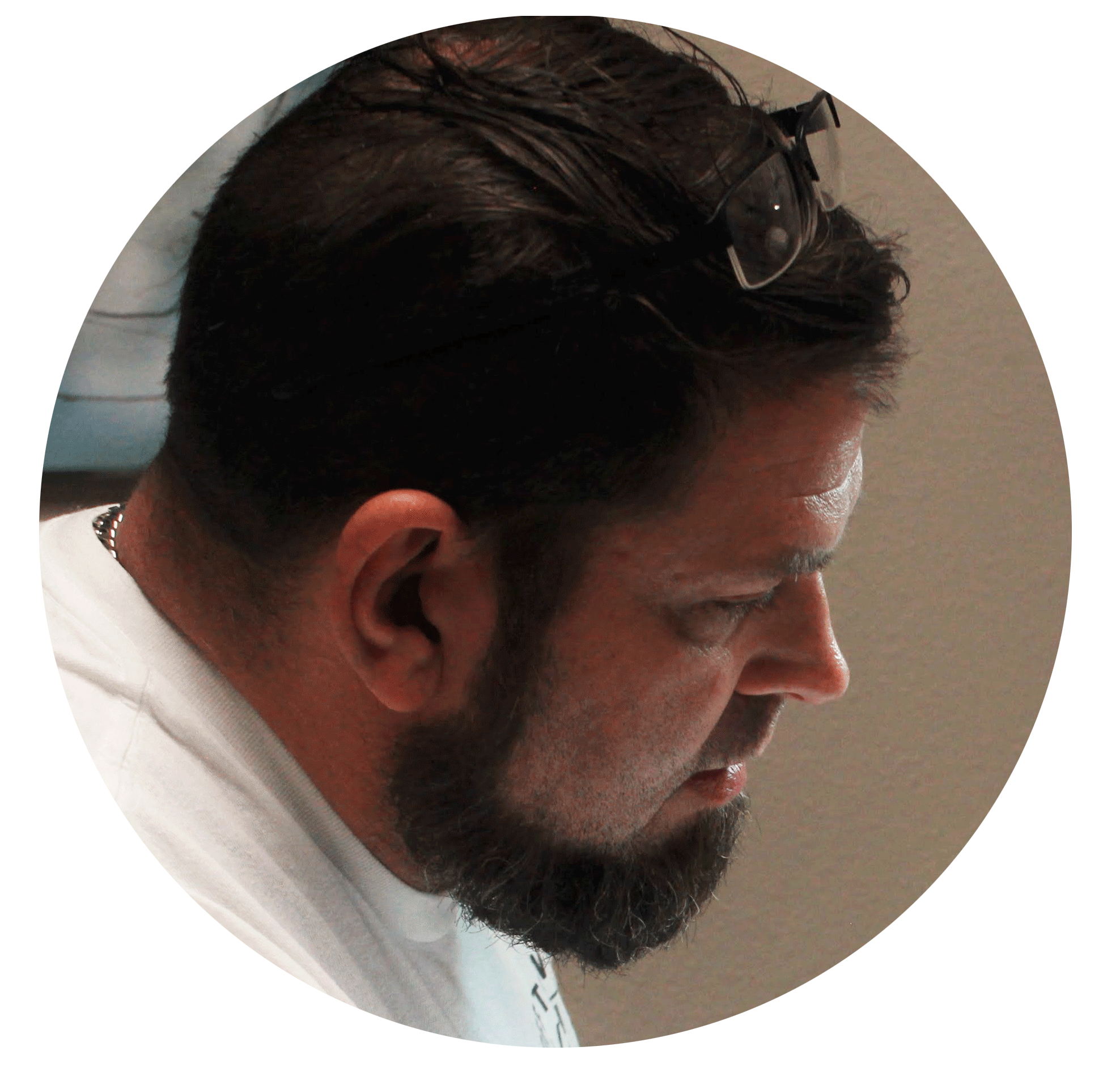 Jon
Jon has been tattooing professionally for over nine years, but has been an artist his whole life. Jon is a master at his trade and loves tattooing big pieces and full saturation coloring. Some of his favorite tattoo styles to tattoo are new school, neo-traditional, Japanese, and west coast style lettering. Jon isn't afraid to speak his mind if he doesn't like your design, but you will leave loving what he has come up with.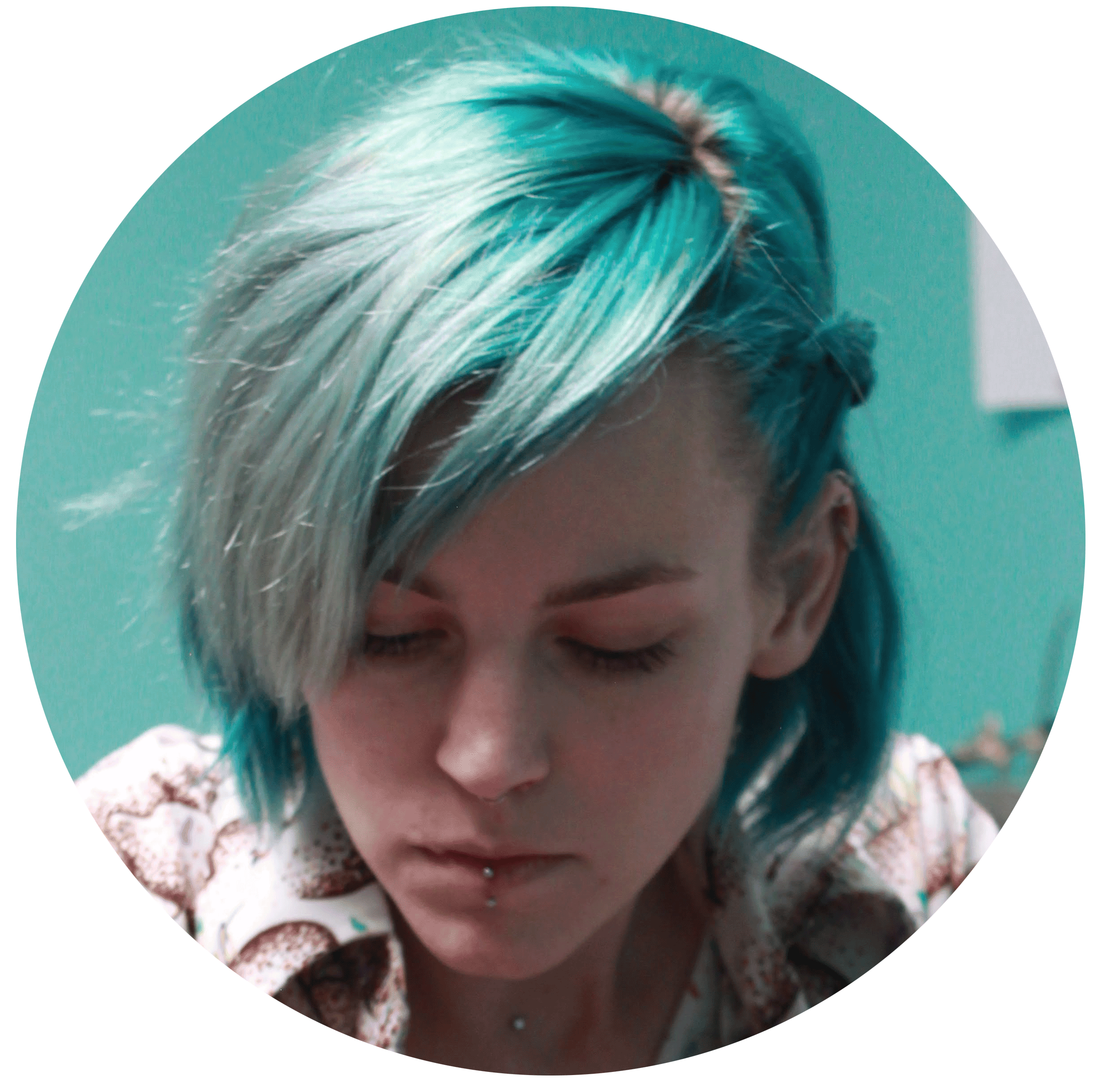 Andy
Andy was born and raised in Rapid City, SD. As a young adult, Andy gained a foundation in conceptual art during her two years at the School of the Art Institute of Chicago. She completed her B.A. in Art at Black Hills State University in 2017 before becoming a piercer and tattoo apprentice at Black Hills Tattoo & Piercing. Andy likes to channel her perfectionism into her work as a piercer and tattoo artist to provide her clients with the best possible result. Andy describes her personal aesthetic as "aggressively feminine." When she's not at work, she spends her time with her husband, Heywood, and their two miniature humans.